California Spring Trials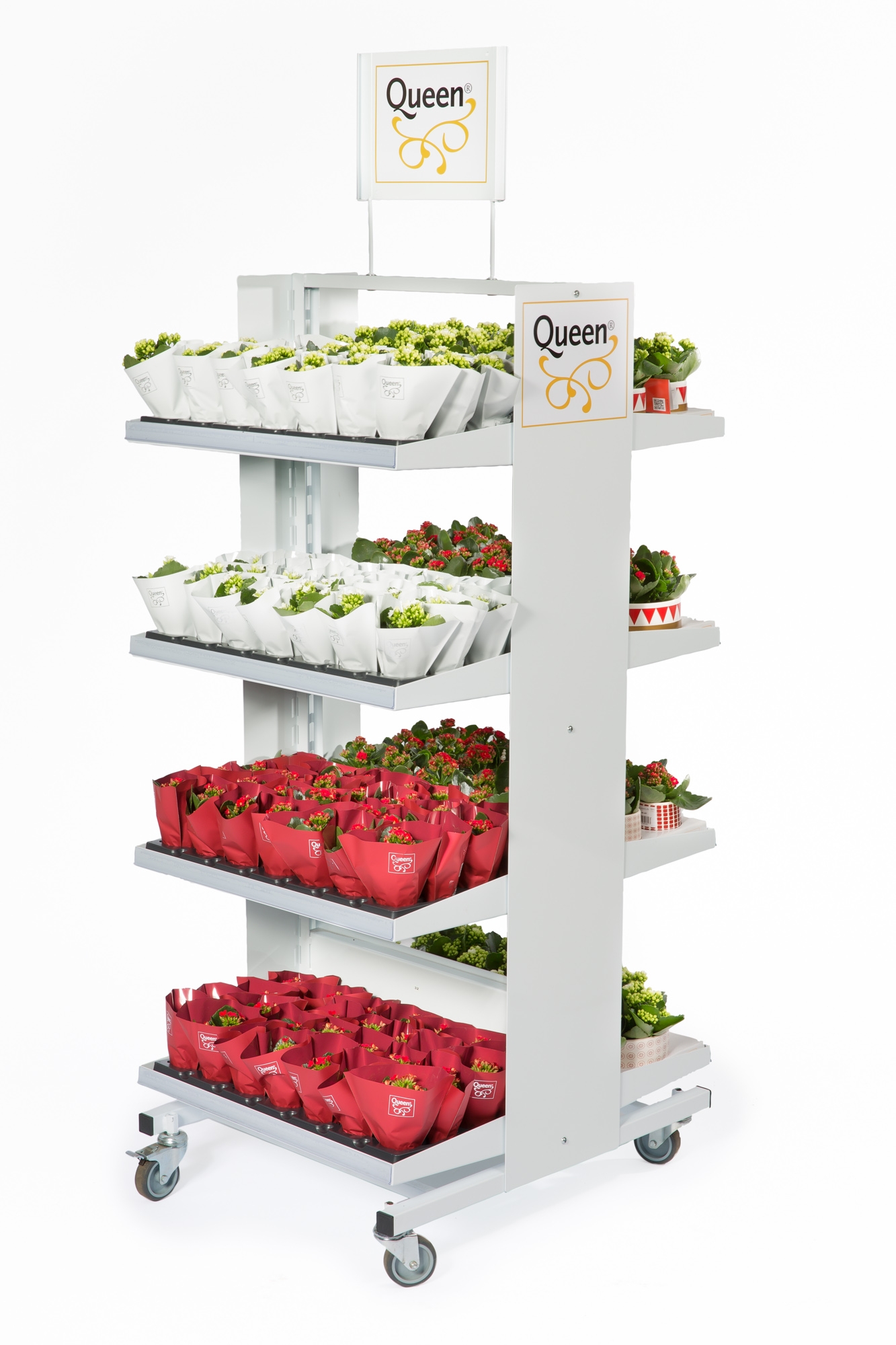 This year's Kalanchoe varieties were a huge success, and attracted a lot of attention. Mini 2" Kalanchoe varieties - both single and double flower varieties where front and center. An emphasis was placed on marketing concepts to build sales and increase sell through.
Kalanchoe varieties were grown by Waldan Gardens and exhibited by Greenex International.
Attached are two links we especially liked of the media coverage received during the show.
http://www.greenhousegrower.com/video/varieties/v-greenex-turns-plants-into-