Planting and Packing Team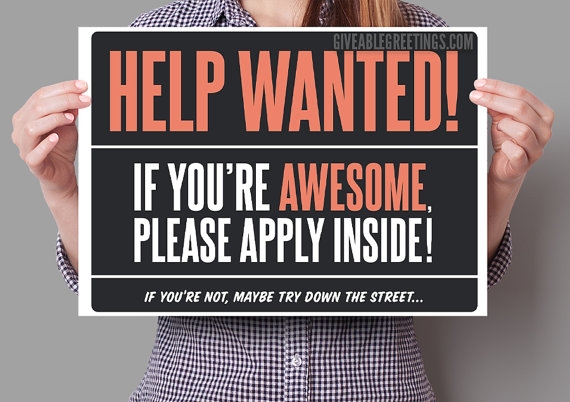 We have an immediate opening for a Packaging and Planting Team member within our all-star lineup. If you share these qualities of excellence, we would like to meet you!

Email: Lisa@waldan.ca to apply

Monday- Friday, with start times varying based on sunrise; 7:00 – 7:30am
Occasional Saturdays during peak shipping seasons.

Location: Wainfleet

Youtube: youtu.be/gEXTcwtl00E

As part of our team you will be participate in the sales and growing tasks within the greenhouse:


Packaging, and grading plants for distribution
Collecting, mixing and boxing of orders
Planting crops
Moving crops
Identify pest and disease
Work safely and efficiently
Key requirements of this position include
A strong positive attitude and willingness to learn
A desire and goal to be recognized for team contribution and quality
Outstanding communication skills
reading instruction
display initiative
attention to detail,
accountable for targets
physically capable of greenhouse activities – standing for length of day, walking, lifting, bending, and withstanding periods of high heat.
Comfortable with repetitive tasks
We strive to develop a winning culture and believe strongly in investing in our people and technology. We continue to attract people who want to contribute and show initiative through shared accountability.