Administrative Assistant and Accounting Support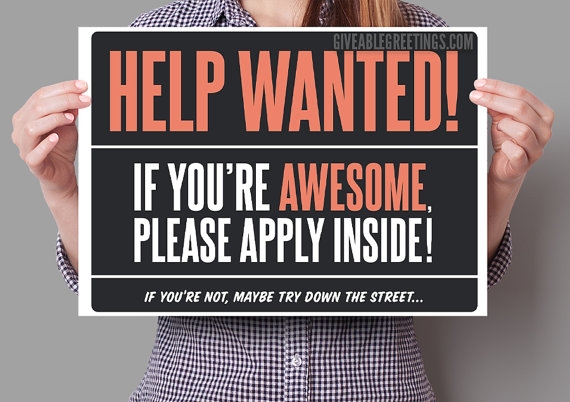 Waldan Gardens is an industry-leading growing and greenhouse operation located in Wainfleet, Ontario. Our family-run business takes pride in all we do and it shows - efficiency, automation and productivity sets us apart and will allow us to continue to grow our business. Quality-driven production is non-stop, as our team is always looking ahead and innovating. Our customers count on us to have inventory at a moment's notice and we can deliver. Each week we are planting, preparing and caring for the next order. Proven quality is what sets us apart in our marketplace.

We strive to develop a winning culture and believe strongly in investing in our people and technology. We continue to attract people who want to contribute and show initiative through shared accountability.

We have an immediate opening for an Administrative Assistant/Accounting Support team memberwithin our all-star lineup. If you share these qualities of excellence, we would like to meet you!

Office Administration and Accounting Support Responsibilities


Collecting and organizing sales invoices along with delivery receipts, ensuring accuracy
Collecting and organizing purchase invoices and packing slips, so they can be validated and entered into Quick Books for accounts payable
Organizing accounts receivable, filing invoices, and recording payments in our Accounts Receivable System
Assistance may be required to trouble shoot discrepancies (truck loading)
Computer skills in MS word, Excel, QuickBooks, and Email is required.
Work with Team Leader to determine priorities
Cleaning duties to ensure the offices are neat and clean
Managing and organizing other office-related functions as they become apparent (supporting management staff in preparation for client visits, general filing, etc)
Professionally answering office phone, taking messages, forwarding calls, etc
Taking meeting minutes
Manage postage and parcels
Brokerage documents
organizing the grower journals
Assisting entry of cuttings orders
Coverage for other areas during absences such as order entry
Some HR responsibilities added as candidate gains experience in job
Payroll Responsibilities
Maintains payroll information by collecting, calculating, and entering data.
Daily, check hourly employee times (punch in-outs) and ensure accuracy. If a "punch" is missed, double check with employee their hours from the shift.
Updates payroll records (employee contact information, addresses, wage changes, etc)
Prepares reports by compiling summaries of earnings, taxes, deductions, leave, disability, and nontaxable wages as requested by Management
Resolves payroll discrepancies by collecting and analyzing information.
Provides payroll information by answering questions and requests.
Maintains payroll operations by following policies and procedures; reporting needed changes.
Maintains employee confidence and protects payroll operations by keeping information confidential.
Contributes to team effort by accomplishing related results as needed.
Tracks employee attendance and identifies poor trends to manager
This position requires a future based commitment to train others, sharing the knowledge and skills that have allowed you become successful.


Monday– Friday 37.5-40 hours per week
Core business hours are 7am-4:30pm
Completion of a college diploma in a related field is an asset
Website: waldan.ca



Important: If you have been referred by one of our employees, please tell us in your cover letter.

Waldan Gardens welcomes and encourages applications from people with disabilities.

Job Types: Full-time, Permanent

Salary: $17.00 to $20.00 /hour

Experience:


Accounting Support: 2 years (Preferred)
administrative assistant: 2 years (Preferred)
Please apply through the following Indeed job posting.
https://www.indeed.ca/jobs?q=Waldan+Accounting+sup...